Like any article of clothing, swimwear can help you express your smart, playful, confident best self.
Sixty-year-old model Yasmina Rossi proves this point flawlessly in new campaign images for a swimsuit collaboration between online specialty shop The Dreslyn and lingerie house Land of Women.
She makes it perfectly clear a company doesn't need young models to draw attention, making us wonder why this is still such a rarity in the industry.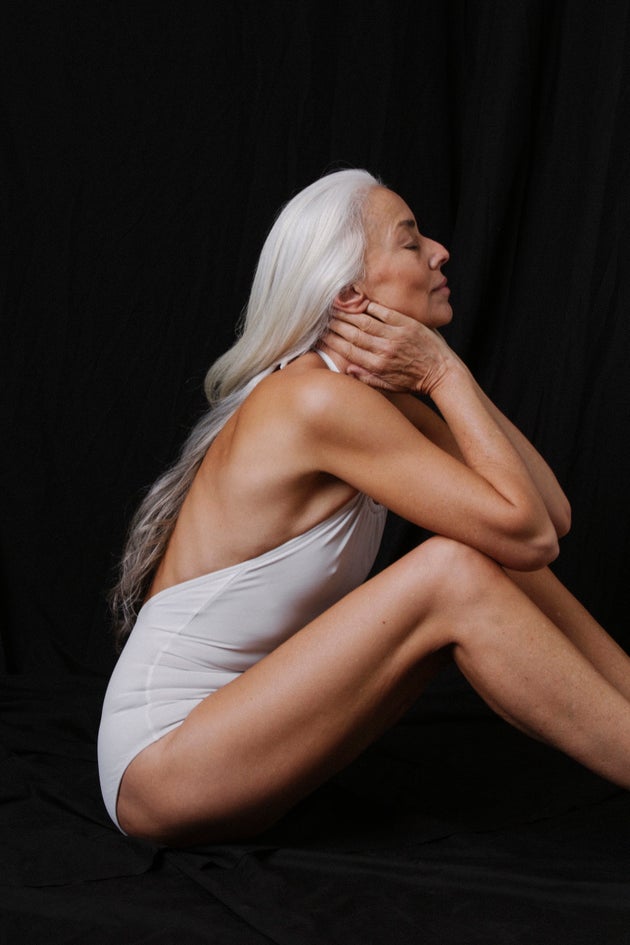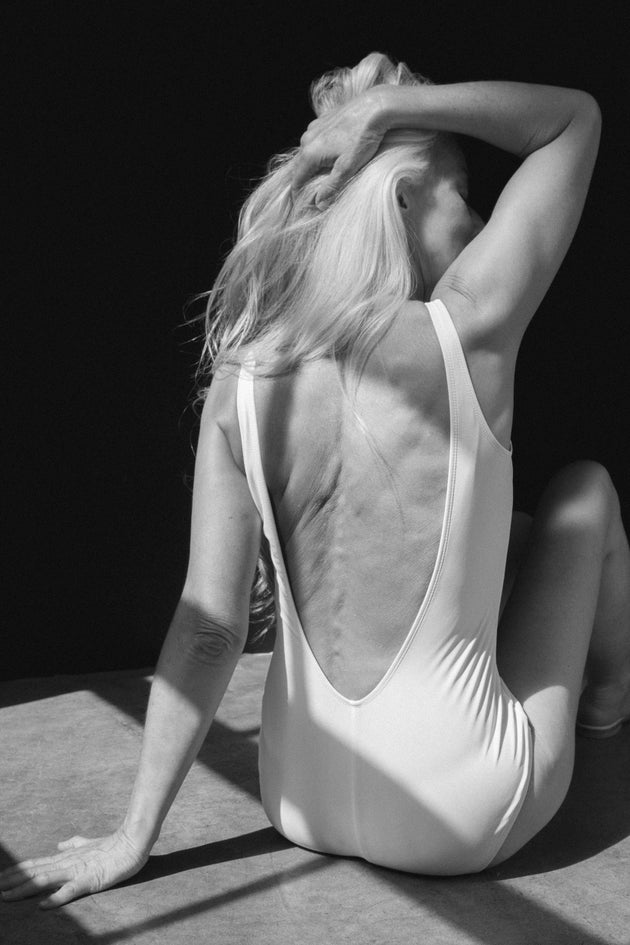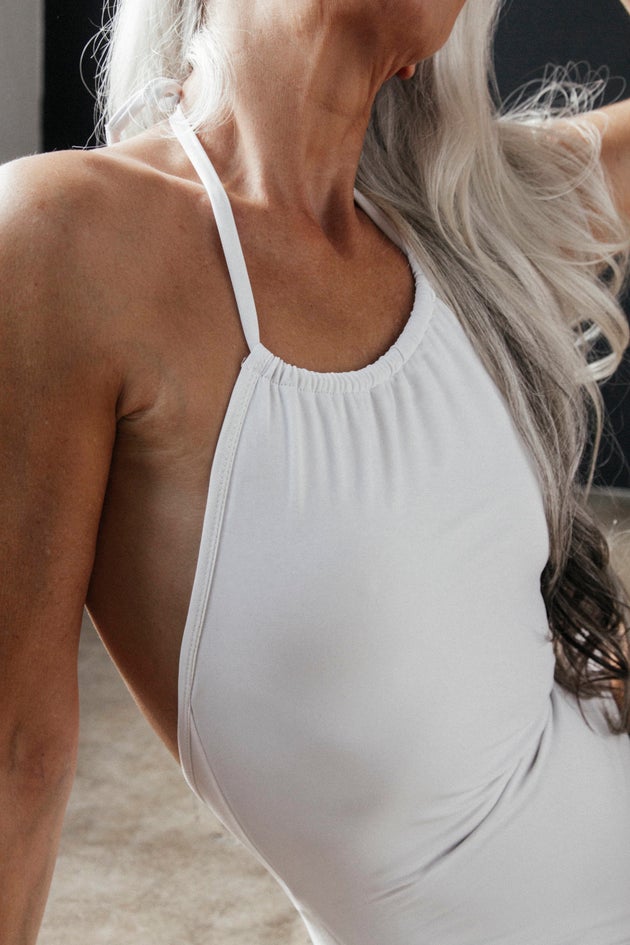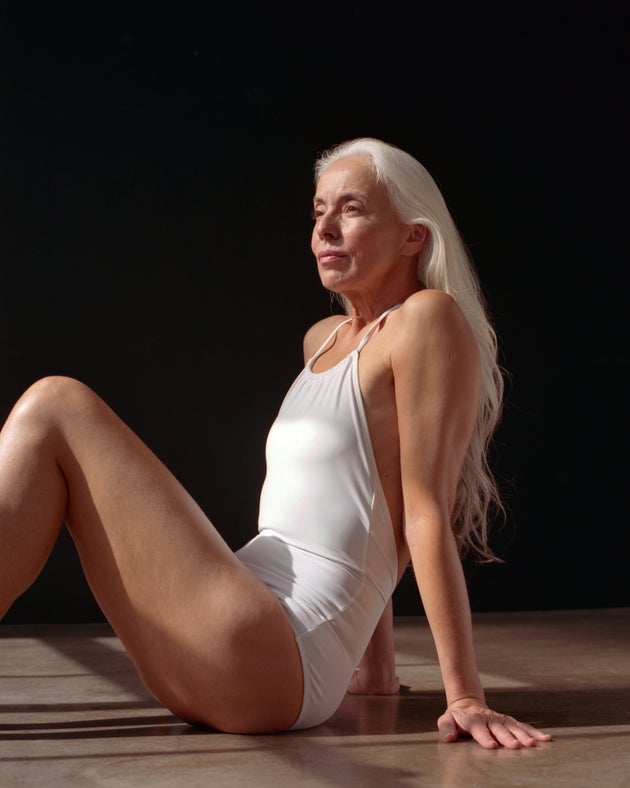 The collection's simple white silhouette was meant to draw focus to women and their identities, veering from the "hyper-sexualized imagery" in existing swimwear lines, Dreslyn founder Brooke Taylor Corcia told HuffPost.
And when it came time to choose a model, the glowing Rossi was a natural choice.
"This is a woman who radiates health and vitality," Corcia said. "She's confident, she's a visual artist, she takes care of herself. [This line is] all about being a person who's well-lived and well-traveled and has intelligence and confidence, and letting that shine through."
We've gotta say, these images have us ready to jump into the nearest one-piece ASAP: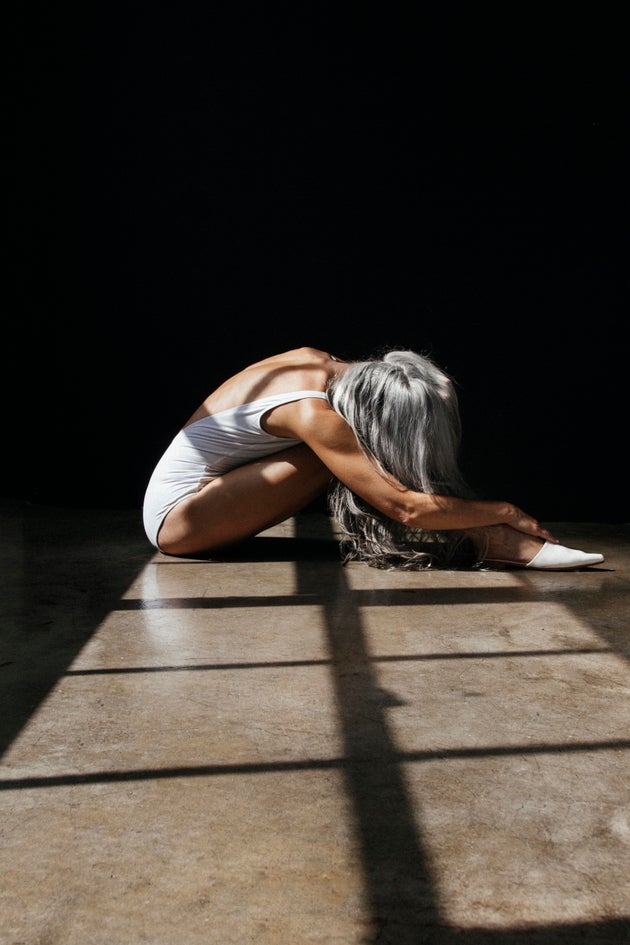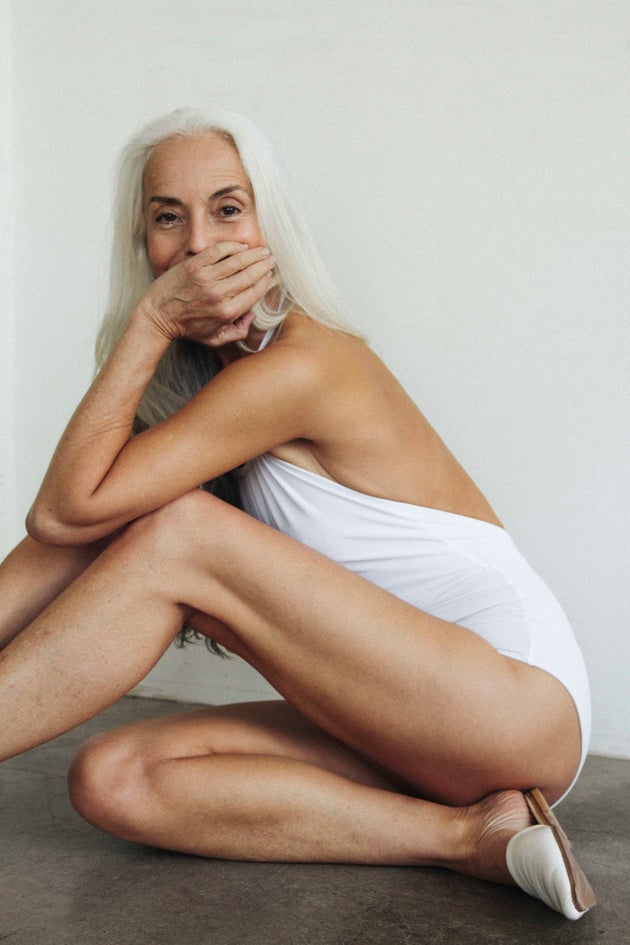 Read more: http://www.huffingtonpost.com/2016/03/23/yasmina-rossi-60-year-old-model-swimsuit_n_9535106.html