For all the strides made in the fashion industry toward inclusivity, for the most part, men are still often left out of the equation.
IMG Models, which has been a pioneer in breaking those barriers, just made another major move. After adding plus-size models to its regular roster in 2014, WWD announced Tuesday that the iconic agency has launched a "Brawn" division — exclusively for plus-size male models.
If the new division's first signed model looks familiar to you, your obsession with Target might be the reason. Zach Miko, a comedian, musician, blogger and model, made waves back in October as the brand's only plus-size male model.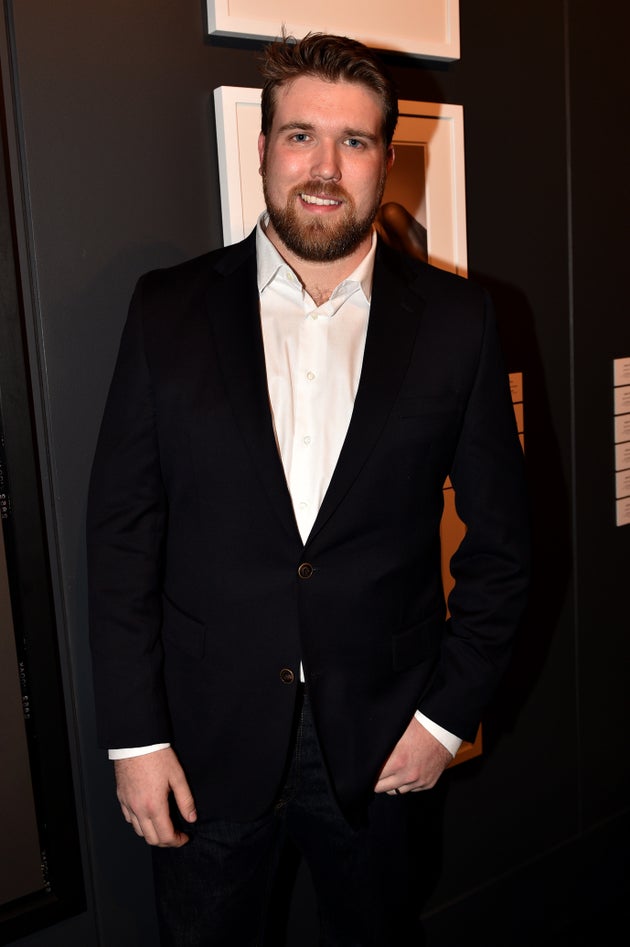 Ivan Bart, senior vice president of IMG Models, told WWD it was partially his own experiences that led the agency to start the new division.
"I consider myself a beefy, stocky kind of guy or whatever buzzword you want to use. I'm in the fashion business and I'm required to dress fashionably, but yet I have size issues. It becomes defeating when I don't consider myself morbidly obese, but I go to certain stores they don't have my size," he said.
The news comes at a pivotal moment in fashion. Plus-size model Ashley Graham made history in February when she became the first plus-size model to cover the Sports Illustrated Swimsuit Issue and more brands than ever are opting to feature more "realistic" looking people in their ads. One male model does not a revolution make, but it's certainly a step in the right direction.
Miko once described the modeling experience to The Huffington Post pretty poetically: "You show up in the morning to a beautiful studio in Tribeca or Soho or some other beautiful abbreviated NYC neighborhood. Then they feed you egg whites, fruit and yogurt with La Colombe coffee. Then you sit in hair and makeup, where an insanely stylish artist makes you look like you're the lead in a Taylor Swift video, the one where she doesn't break your heart,"
We have a feeling, with this new title, that there are many more egg whites and Taylor Swift sessions in Miko's future to come.
Read more: http://www.huffingtonpost.com/2016/03/15/img-male-model-plus-size_n_9471854.html